About Deckmaster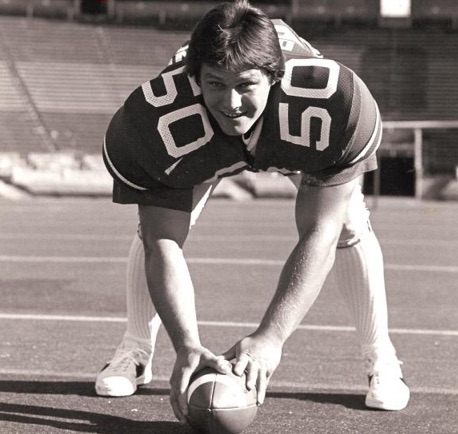 Jim Deleone and his family have been long time residents of Kent. After graduating from Theodore Roosevelt High School in 1977, Jim obtained an athletic scholarship to The Ohio State University, where he played football for 5 years - two years under Woody Hayes and 3 years under Earl Bruce. Jim graduated from OSU with a Bachelor's Degree in Education, Industrial Technology and Construction Engineering in 1981.
In 1984, Jim established DECKMASTER Construction, which services Portage, Summit and Northeastern Ohio. Today, every DECKMASTER job is licensed, bonded and insured.
As a result of its focus on quality products and services, DECKMASTER has received extremely high ratings with the Better Business Bereau. The company has also earned awards such as the Gold Star Award, which is presented to companies that have displayed excellence in customer service.
Jim realizes that one of the company's biggest assets is the ability to attract repeat business and word of mouth referrals and hopes that DECKMASTER will continue to expand by providing high quality products and services to customers.